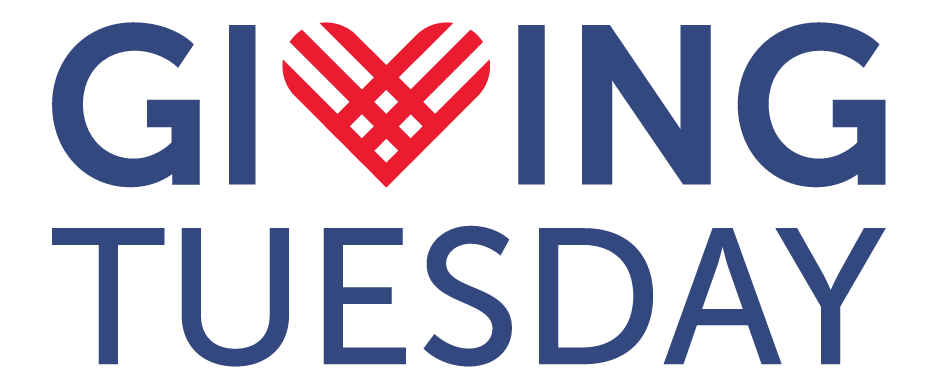 REGAP - Redevelopment, Revitalization, Environmental Greening, Aviation Program of disadvantaged, economically stressed areas. We ACQUIRE housing that were discarded, abandoned, foreclosed or in otherwise disrepair and return them to viable permanent housing for low to moderate income families, the disabled, veterans and those facing homelessness.
Its's Easy Being Green - Over the years the city of Chicago has embarked on many endeavors to green prime parts of the city. However, while many of Chicago green initiatives has been a success; other less popular locations has fallen to the way side. As a non-profit organization we believe it is our call to provide education to the underserved masses in Chicago on how to grow up green.

Our project will begin in a community that is very popular in Chicago for it high rates of drop-outs, violence, impoverished living and abandoned buildings. This community has seen many struggles and changes over the years but we believe that this community can become a great and central green hub of the city of Chicago.
Youth Workforce Empowerment is a hands-on educational workshop; designed to educate youths on the aspects of Revitalization, Redevelopment, and Environmental Greening (REGAP). The workshop engages participants in strengthening specific skill development, learning a trade, and building foundational skills.
The group will strengthen key foundational skills:
v Following instructions/time lines
v meeting deadlines
v accepting responsibility
v planning
v supervising
v organize and managing projects
and learn a trade by veterans and professionals stellar in their field.

NEW PROGRAM IS ON THE DISCUSSION TABLE
Please revisit our site for an update on I-YEA.
Intermediary-Youth Empowerment Apprenticeship (I-YEA) Service. I-YEA' is a youth development program with a focus on the advancement of youth and young adults from communities that have been impacted by violence, lack of education and subjected to inequality of economic disinvestment. It is designed for ages 14-24, provides equitable access to registered apprenticeships that can expand pathways to a career.
Intermediary-Youth Empowerment Apprenticeship Service (I-YEA) will act as a liaison, linking youths with employers who are interested in starting an apprenticeship program or are registered agents.